Product / Service Categories
Firefighters
Wearable sensors for various gases including halogens, phosgene, amines, ammonia. Our patterning approach easily creates text, images, and even complex patterns using multiple nanomaterials at the same time, and as a result our sensors will permit the simultaneous detection of several gases and vapors, toxic and non-toxic, on a single device.
Product / Service Categories
Military / First Responders
Wearable and remote controllable sensors for military personnel and first responders in conflict zones (chlorine, phosgene, among others).
Product / Service Categories
Gold Mining
Increased use of cyanide for a booming gold mining industry - wearable, no power cyanide sensors.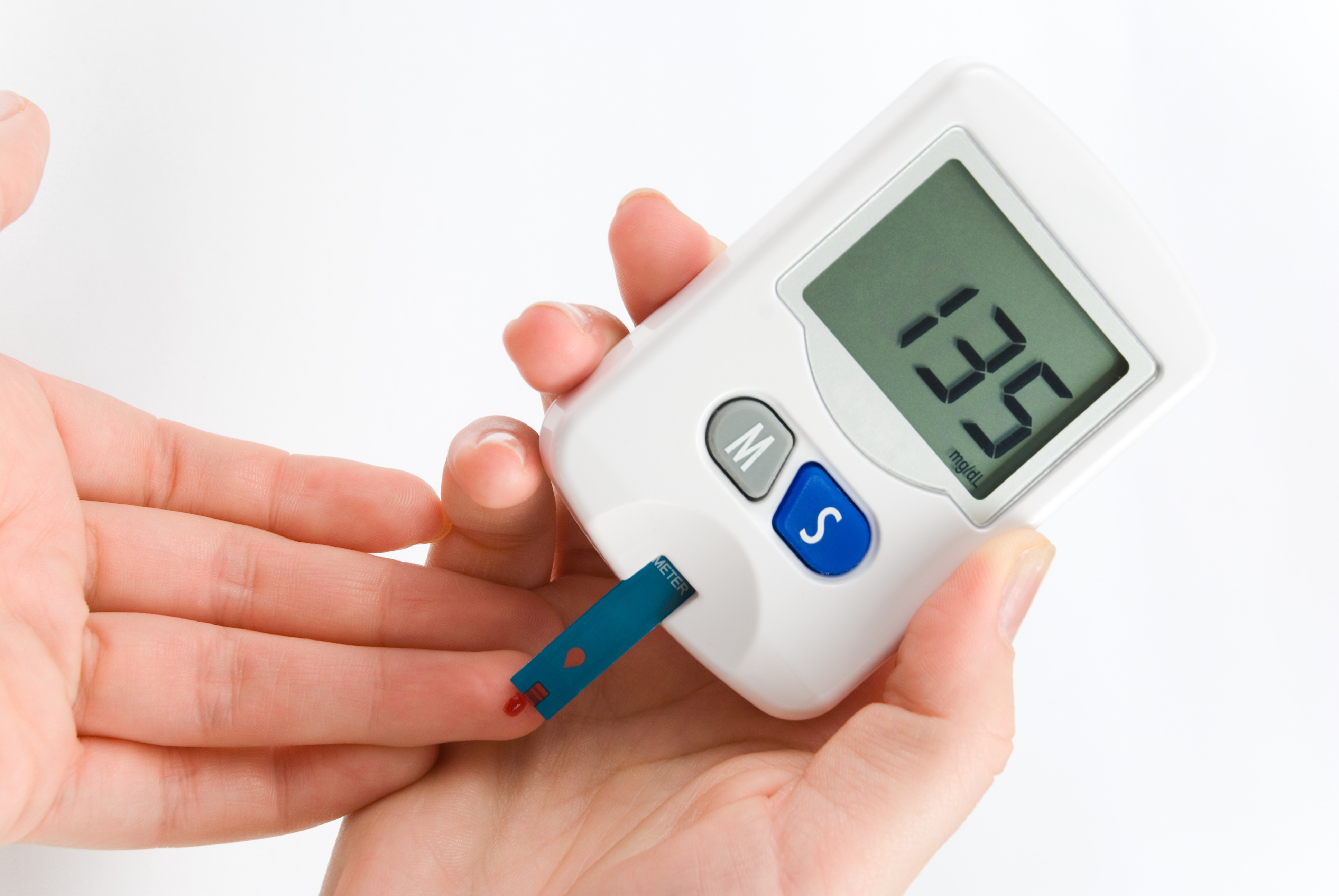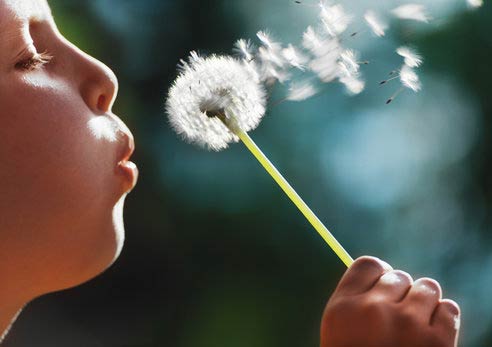 Product / Service Categories
Medical Sensors
Sensors for various ketones and dialkylchalcogenides (e.g., ketoacidosis, cancer, liver disease, among others). Breath-sensors as a pain-free solution to blood sugar testing.
Product / Service Categories
Highly Customizable
Any pattern, any size. Is your business working in pool maintenance, water treatment plants, sanitation, chemical laboratories, and many more - we have a solution for your gas and vapor sensing needs.